Shanley's Favorite Products
Check out Shanley's favorite ways to donate items that have outlived their usefulness.
"Thank you, and goodbye!"
Create your calm space with these storage items, space savers, places to shop, health resources, and more!

Check out Shanley's favorite books about: Organizing, Styling, Reiki, Chakras, Crystals,
Shanley's Favorite Essential Oils, Supplements, & Products
Shanley uses only Young Living essential oils, personal products, cleaning products, vitamins, and supplements.

As part of Shanley's organization, you have access to her special education on how incorporate essential oils into your practice, and you will always have her ongoing support.

Shanley won't go without her Ningxia Red for antioxidants to support her physical body.
She uses only Young Living vitamins, supplements, personal care products, and makeup. Young Living's CBD products contain no THC but incorporate essential oils to get the same entourage effect.

You will be amazed how many physical problems arise from toxic chemicals in your home.
Shanley uses only Thieves household products to clean her home, and keep her and her loved ones safe.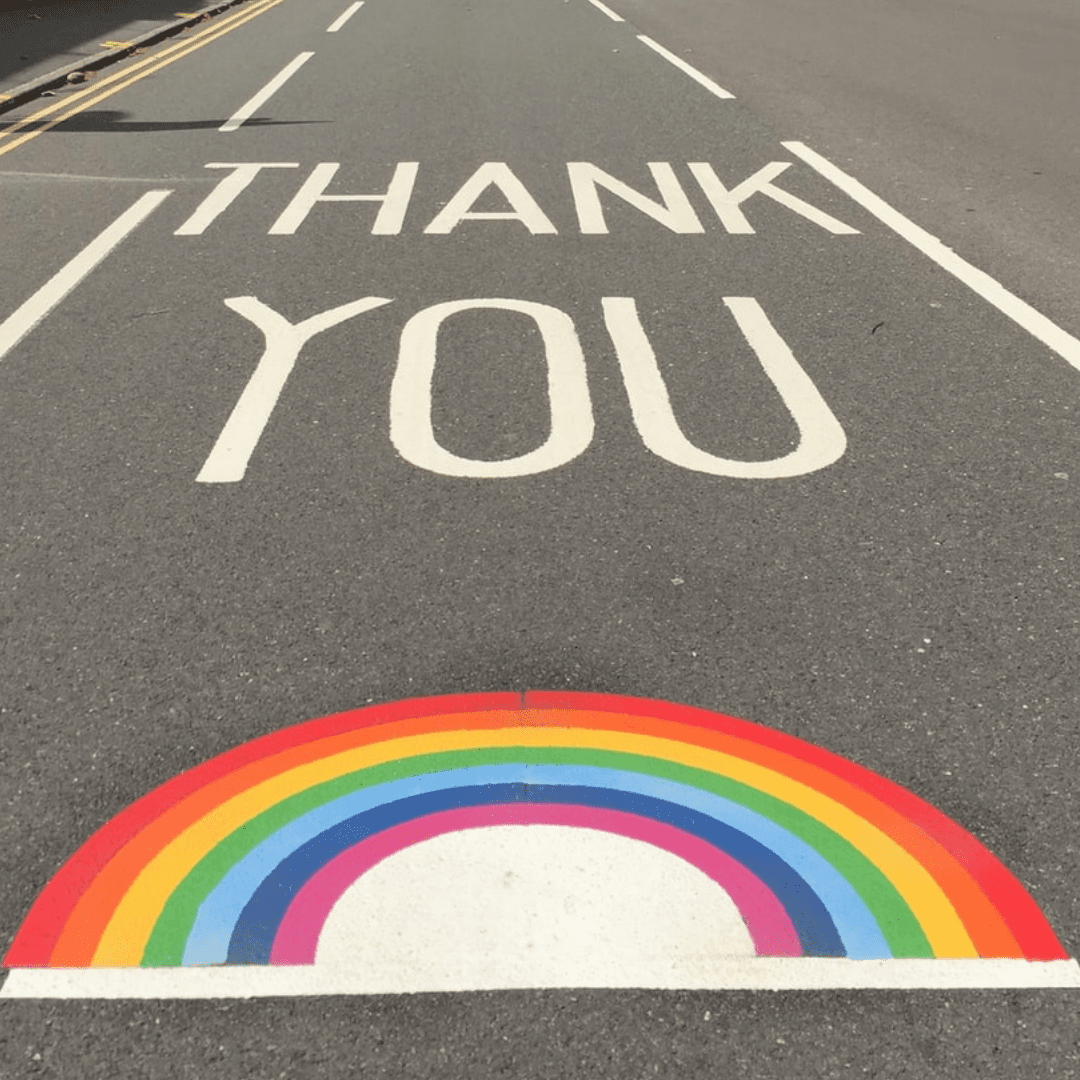 I participate in the Amazon Services LLC Associates Program, an affiliate advertising program, which enables websites such as this to earn money by linking to Amazon. Some content, therefore, contains affiliate links (to other reputable companies in addition to Amazon), which means that should you click on them to buy supplies, equipment, books, services, etc., I will get a small percentage of the sale price (at no cost to you, of course). This helps to pay for the further development and upkeep of this site, so Thank You!