Latest Media and Press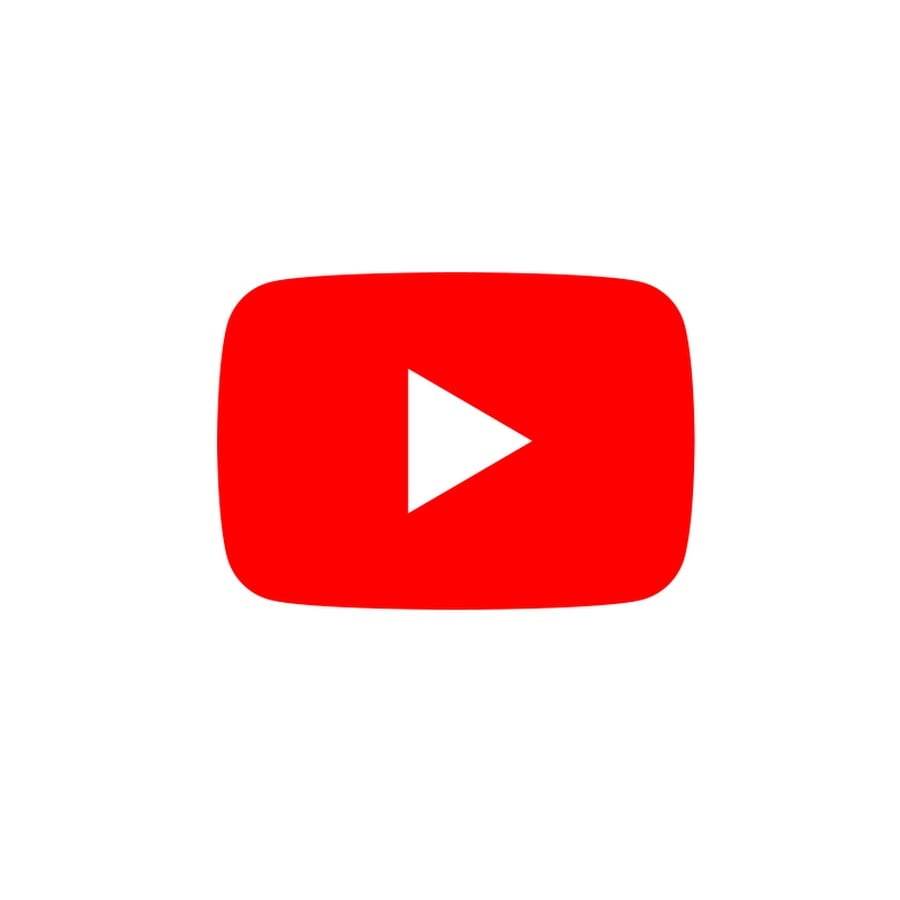 Including How To videos for the KonMari folding method!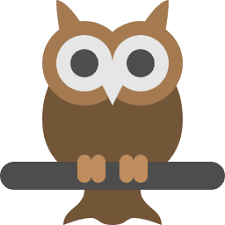 Learn some of the Pros & Cons of being a Professional Organizer; includes some Before & After photos of several "typical" jobs.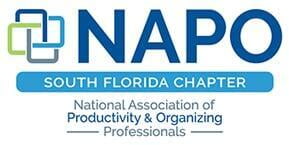 Our speaker will present the methods and practices of Marie Kondo's KonMari Method™ of organization.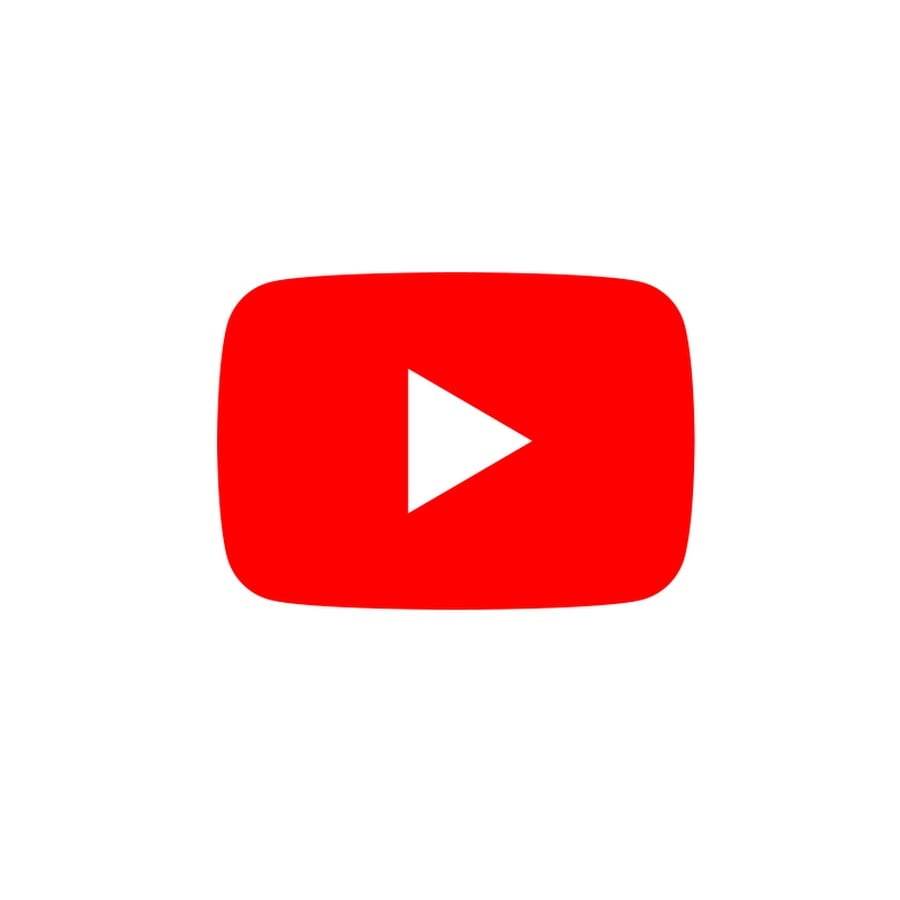 "Organize Your Home Office For A Successful Home Business" with guest Shanley Ten Eyck, Recorded April 15, 2021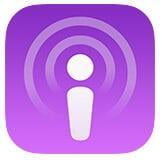 "Reiki and KonMari Decluttering" with guests Karen Caig and Shanley Ten Eyck, Recorded March 30, 2021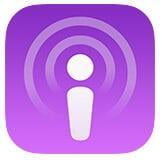 "Reiki and Clearing Your Stuff" with guests Karen Caig and Shanley Ten Eyck, Recorded January 18, 2021