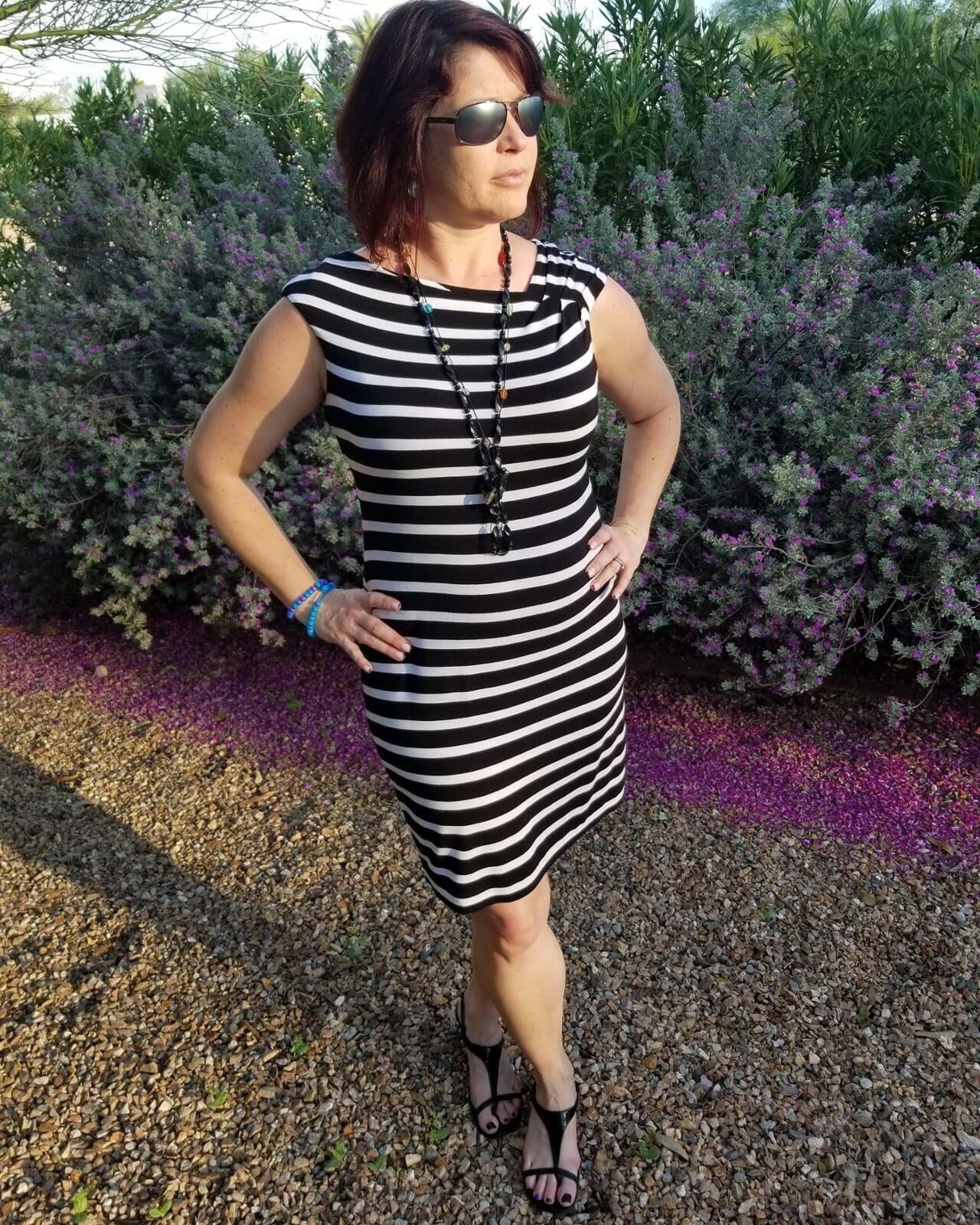 Shanley Ten Eyck is a Tampa-based Professional Organizer, KonMari Consultant, and founder of the lifestyle brand, Ten Eyck Home. She is also a member of the National Association of Productivity and Organizing Professionals (NAPO). Shanley has experience as a Contained Home Organizer with The Container Store, is a Reiki Master, and a Certified Personal Stylist, specializing in curating wardrobes.
Having moved 29 times, Shanley GETS. IT. She understands what it's like to feel overwhelmed, out of control, and unsure where to begin. Her three sisters were often the (unwilling) recipients of Shanley's natural organizing ability, with rainbow ordered closets and neatly faced bookshelves in their rooms.
Because of this need for order, Shanley has spent her entire life reorganizing other people and felt compelled to pursue that as a profession. Shanley's mission is to guide and teach clients how to live in a fully functional and streamlined environment for the rest of their lives!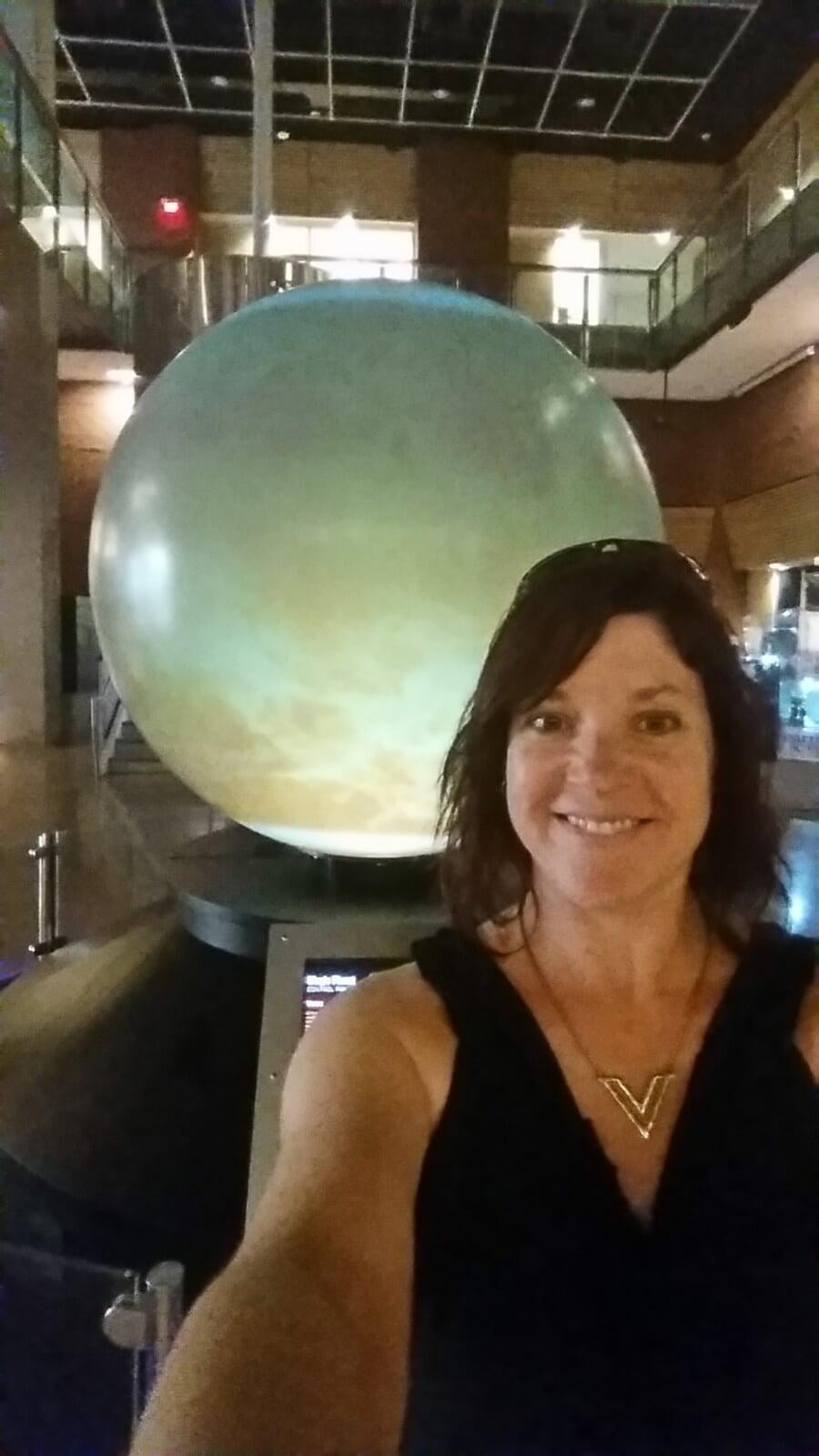 With 25+ years of experience working with individuals, small businesses, large corporations, and now on the internet, Shanley was spurred to invest in certification in the KonMari Method™. With fewer than 580 consultants (world population ~8 billion), Shanley is been at the cutting edge of this lifestyle trend sweeping nations and Sparking Joy!

Shanley's skills, knowledge, and expertise allows her to understand the connection between building customized closets and utilizing them for optimal functionality. She is an expert at creating organizational solutions personalized to fit her client's taste and lifestyle, while accommodating space and budget.
Shanley is a proud supporter of the LGBTQ+ community and is a P.E.O. sister and enjoys supporting women in their educational pursuits.