What's the end result?
The calm comfortable home of your dreams and
easy to maintain systems that will be life changing.
Our sessions will work to create a peaceful home and help you accomplish your goals by removing the clutter from your home.
Includes 12 hours* for
$1,440
Includes 21 hours* for
$2,310
Includes 33 hours* for
$3,300
Hourly rates available

*Minimum 3 hours per session

Sessions are scheduled when payment is received

Shopping and/or shopping assistance, additional $25/hour

Paid-in-full packages include planning, shopping, and donation drop off


All packages hours must be used within six (6) months - hours are non-refundable and non-transferable

With multi-space project packages over 10 hours, I do conduct a mid-point touch base on progress against estimate to set expectations appropriately to determine if additional hours may be needed.
We offer all-inclusive services that are priced to fit your needs and budget.
Each package price includes:
Before:
30-minute Discovery Call to determine needs

Travel within 35-mile radius of zip code 33606

Round-trip fee $50/session beyond 35 miles
During:
Time spent walking the areas and creating individualized storage solutions & systems

Sorting your items into categories

Downsizing guidance

Utilizing existing containers to better organize your space

Labels

Measuring for additional containers needed

Styling assistance to curate a wardrobe to fit your goals

Folding lessons to better utilize your wardrobe space

If needed: research & shopping (additional $25/hour) for additional storage products. As your budget allows, we will match your style with new containers to fit your space.
After:
Recommendations for donation options & removal

Donation removal & drop-off, you'll enjoy a clutter free beautifully organized space!

Shredding removal

Maintenance follow-up to ensure systems we've put in place are still working for you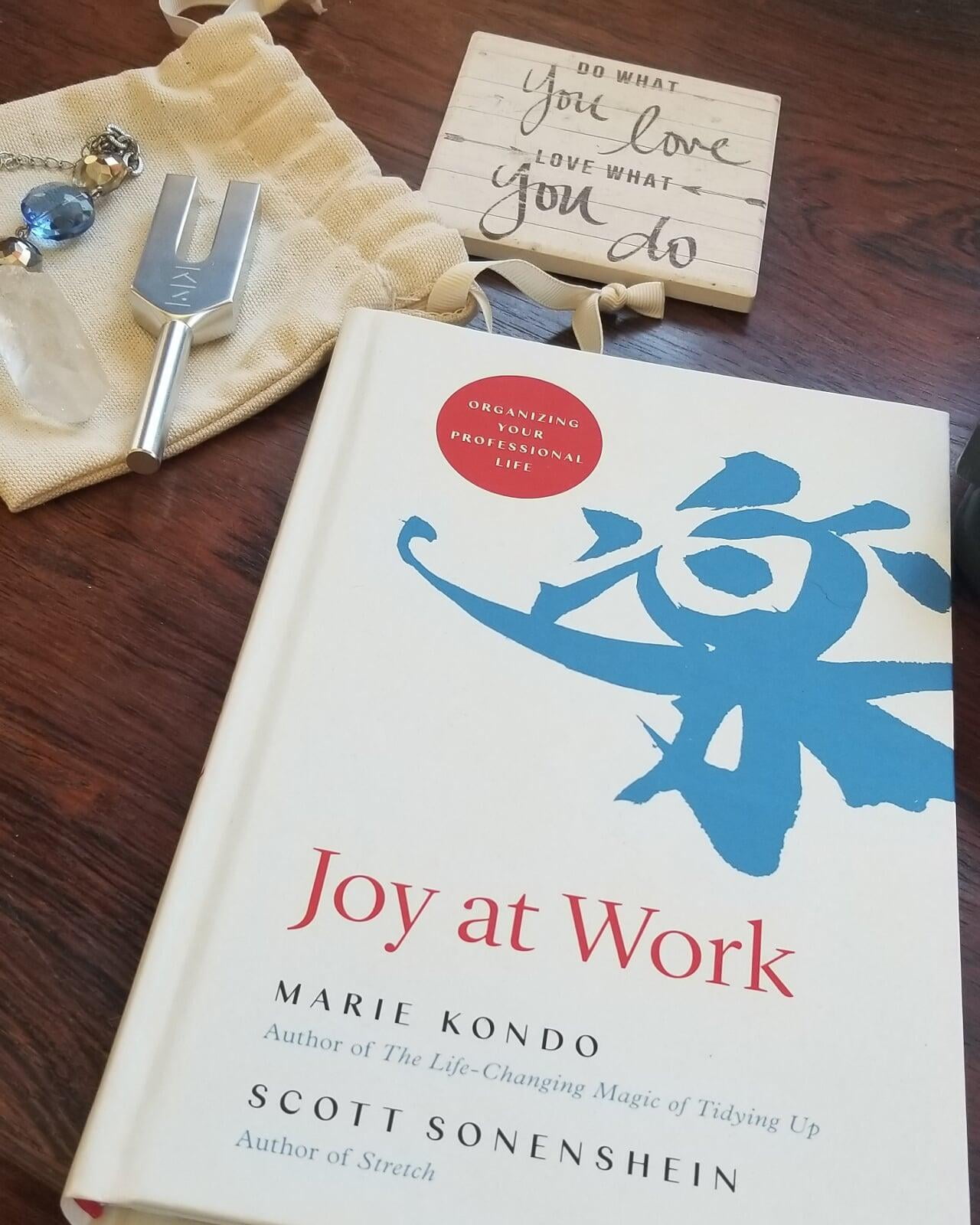 But how long is this going to take?!?
The length of time is determined by a few factors:

How many things you have (paper takes longer)

How quickly you make decisions

Level of sentimentality/complexity

How involved you want to be

The number of people involved

Number of labels needed

How many new projects that occur as a result of tidying

Your budget

Unknown factors
The good thing is, you're in control of ALL of those variables. Think you can't afford it? Check out some of my FAQ's about how clutter is costing you money here.
Services and prices subject to change without notice.

Clients say it best:
"I hired Shanley for 3 projects at my home.
This was a life changing experience for me.
I gained so many tips and techniques that I will use forever.
Shanley is so professional - but sweet and caring in the same breath.
She listens & comes up with solutions to solve problems.
I highly recommend Shanley for any organizing needs you have."